Copyright ©, Helena's Gas & Deli, All Rights Reserved
Helena's is located on Alabama Highway 117 in the middle of downtown Mentone, Alabama. Helena's offers gasoline, diesel, off-the-road diesel, groceries, and dine-in or take-out breakfast, lunch, and dinner. Open 6:00 am - 7:00 pm every day. The deli closes early at 3:00 on Wednesday and 4:00 on Sunday.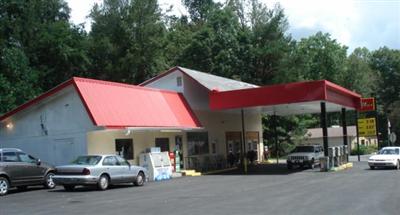 Helena's offers a variety of grocery items, including cold drinks, ice cream and other dairy products, bagged ice, plus a large selection of snacks as well as standard grocery items.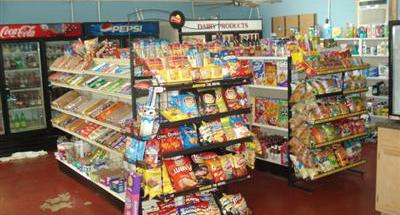 Helena's recently renovated dining room has plenty of seating for large groups, a flat-screen television for viewing sports and other events, and a clean, pleasant atmosphere for your dining enjoyment.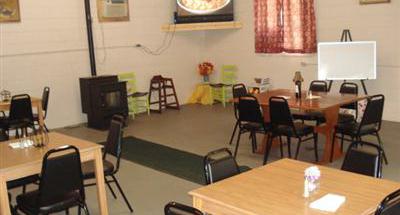 6010 AL Hwy 117

Mentone, AL  35984

Phone : 256-634-0065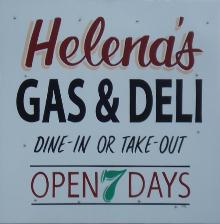 Helena's is located in Mentone, Alabama, between Chattanooga and Atlanta, between Huntsville and Atlanta, also serving Fort Payne, Henagar, Hammondville, and Valley Head.